---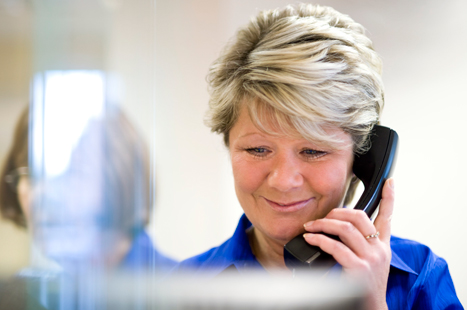 Active signposting is one of the 10 high impact actions that practices can take to free up GP time, according to NHS England. But what does it mean in practice? Rima Evans reports.
TOOLS TO HELP YOUR BUSINESS
Focus on: 2017/18 contracts

As a Medeconomics subscriber, members of your practice are able to sign up to MIMS Learning Essentials, the clinical guidance service from MIMS Learning, at special rates.