---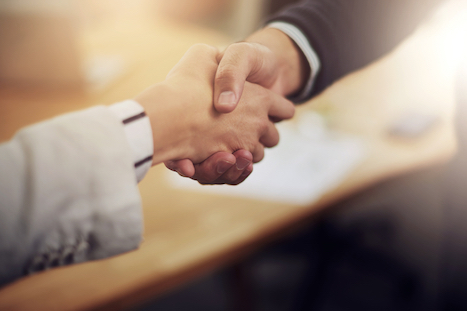 Practice managers in larger GP surgeries are increasingly being offered partnership. But what does the role involve and what are the benefits for practices? Rima Evans reports.
TOOLS TO HELP YOUR BUSINESS
Focus on: Working at scale

Jenny Stone explains how changes to the state pension, which will result in the end of contracted-out schemes, affect GP employers.