---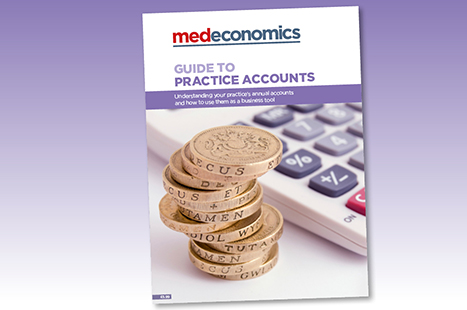 Medeconomics' popular Guide to Practice Accounts is now available for subscribers to download as a PDF. The guide will help you understand your practice's annual accounts and how you can use them as a business tool.
TOOLS TO HELP YOUR BUSINESS
Focus on practice mergers

Kevin Quinn answers a question from a GP who may exceed the annual and lifetime allowance for tax relief on pension contributions.