---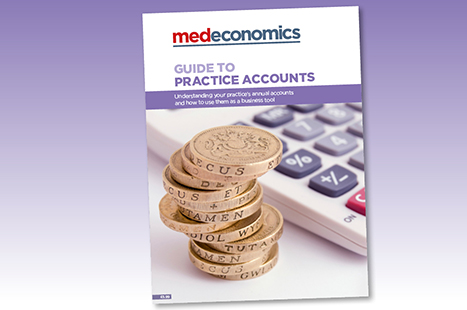 Medeconomics' popular Guide to Practice Accounts is now available for subscribers to download as a PDF. The guide will help you understand your annual accounts and how to use them as a business tool.
TOOLS TO HELP YOUR BUSINESS
Focus on: 2017/18 contracts

As a Medeconomics subscriber, members of your practice are able to sign up to MIMS Learning Essentials, the clinical guidance service from MIMS Learning, at special rates.
[DAYS_LEFT] days left of your Medeconomics free trial
Subscribe now