---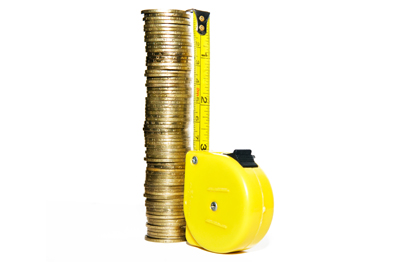 Find out how well your practice is doing by comparing key statistics from your annual accounts with those of other practices, says Laurence Slavin. This article has been updated with figures for 2015 and 2016.
TOOLS TO HELP YOUR BUSINESS

Jenny Stone advises a practice on the rules around employing staff and the difference between employees and locums/contractors.