---
Medeconomics is a practice management toolkit, from the publishers of GP magazine. The website supports GPs and practice managers to run their practices more effectively. It can help you maximise practice profits, meet performance targets and provide a high quality service to patients.
Our exclusive Database of GP Fees will help ensure your practice is claiming funding correctly and enables you to benchmark your private fees against those charged by other practices.
Meanwhile, our locum rates can help you establish how much you should be paying GP locums and our guide to preparing for a CQC inspection will make sure you're ready when the inspectors arrive. We also have a new CQC Essentials section , where the CQC provides information on what it looks for in eight key areas when it inspects GP practices
Take a look at our showcase sample articles below and our subscription options on the right to see how Medeconomics can work for you.
- Emma Bower Editor Medeconomics
*The free trial does not include access to the GP Fees Database or the Locum Rates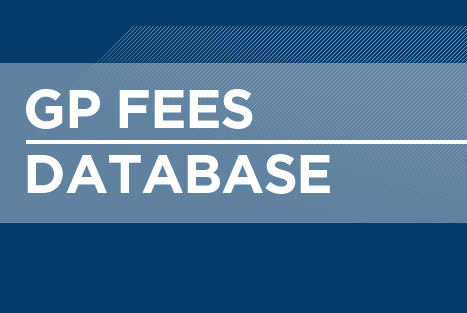 The results of the the latest Medeconomics Fees Survey have been analysed and added to the GP Fees Database.
Database and practice finance showcase
Contracts and working at scale
Practice management and CQC showcase
Staff management and case studies
"I did not have to think twice about subscribing to Medeconomics... I find this website the only place I can find an up to date and accurate database of fees"

Kevin Quinn outlines when early retirement factors apply to both main scheme and added years benefits.

Jenny Stone provides advice on replacing a partner in a cost-effective manner.