---
Annual calendar of practice management
The Medeconomics annual calendar of practice management provides information about the issues that practice managers need to review on an annual basis. Over the coming year we will be providing further advice and resources to help you complete some of these tasks. You can either read the annual calendar articles below and plan in the tasks at a time that suits you, or follow our annual schedule across 2019.
Annual calendar of practice management overview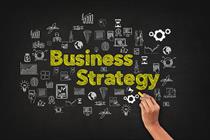 An overview of strategic management tasks, document updates and key meetings that should be undertaken each year.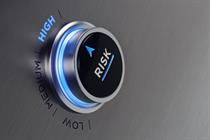 It is good practice to repeat risk assessments at least annually. Below is a list of things that you will need to cover.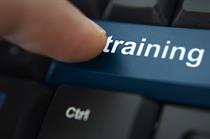 As part of your annual practice management calendar you should make sure staff appraisals and training are up to date.
RESOURCES, CHECKLISTS AND ADVICE
January: Business continuity
January: Financial planning
April: Online patient services
May: QOF quality improvement planning
June: Check locum pack is up to date