---
Making meetings useful
Tips to help you ensure your meetings are more productive.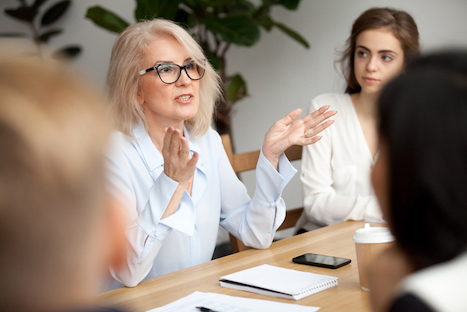 [DAYS_LEFT] days left of your Medeconomics free trial
Subscribe now
"I did not have to think twice about subscribing to Medeconomics... I find this website the only place I can find an up to date and accurate database of fees"