---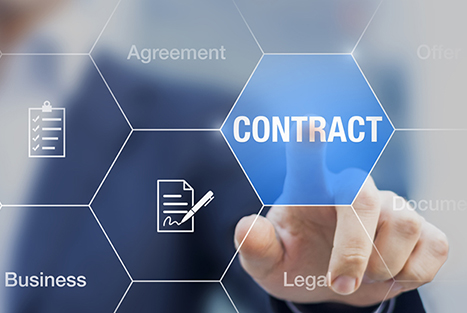 The GPC and NHS Employers have agreed changes to the GP contract for 2017/18 that will see the unplanned admissions DES scrapped and extra funding to deliver a 1% pay rise for GPs and practice staff, cover CQC fees and help pay for rising indemnity costs.
2017/18 contract requirements England
2017/18 contract requirements Wales

GP contract funding for Wales will rise around £27m in 2017/18 under a deal announced by health secretary Vaughan Gething.

Practices in Wales are no longer required to demonstrate achievement in QOF clinical indicators totalling 165 points, but will still receive payment for them, following changes to the framework for 2017/18.
2017/18 contract requirements Scotland

GP funding in Scotland will rise £250m per year by 2021 with responsibility for vaccinations stripped from GMS contracts to ease practice workload, Scottish health secretary Shona Robison has announced.

The Scottish GPC and Scottish government have agreed to extend existing GMS arrangements into 2017/18 and revealed that some services could be removed from the contract later in 2017 with practices retaining the associated funding.
Other contract information