---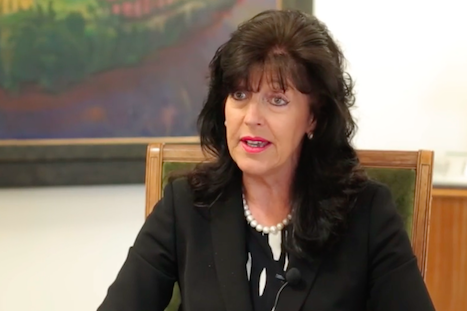 Healthcare lawyer Lynne Abbess provides advice for retiring partners and practices on issues relating to retirement, including the practice premises.

Lawyer Lynne Abbess advises on the issues GP partners should regularly review to ensure their partnership is on a strong legal footing.

Healthcare lawyer Lynne Abbess offers advice to practices considering a merger and explains why GPs should not fear the super partnership model.

Healthcare lawyer Lynne Abbess discusses legal issues relating to federating and working at scale.

When a partner announces their intention to leave, they must discuss with colleagues how they will deal with the property, writes Jenny Stone.

Recruiting GPs can take over a year in the current climate, so succession planning is vital, writes Jenny Stone

To recruit the right partner, present potential benefits accurately and be clear about financial outlay and responsibilities, writes Laurence Slavin
Devising a strategy around drawing funds will help your business remain stable, writes Russell Finn
Practice profits are normally divided into two categories - a top slice from income earned by individual partners and the remainder, the pool of profit in which all partners share. By Liz Densley.
Our guide to the annual accounts will help partners and practice managers better understand the practice's finances and how to use this information as a business tool.