---
QOF
Use our interactive QOF Prevalence Check tables and find the latest information and advice on the QOF in England, including checklists to help your practice deliver the new quality improvement domain.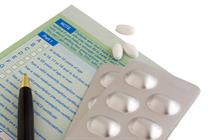 NHS England and the BMA have published full details of the change to the QOF for 2020/21, which are summarised here.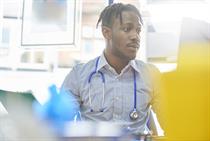 In 2019/20 QOF exception reporting was replaced with the 'personalised care adjustment'.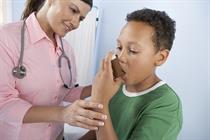 Medeconomics provides details of changes to the QOF for 2020/21.
QOF Prevalence Check interactive tables